Let's get messy!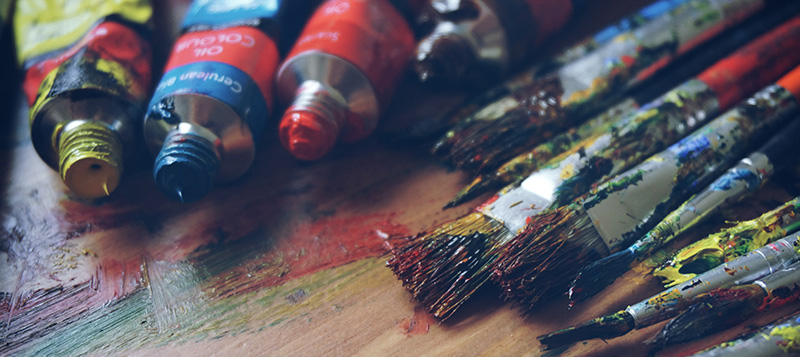 Join Us:
Master Class Series
July 26 | 8pm
What's better than wine? Here at Wine&Paint Not🖌 we believe that wine should be paired with good friends and even better creativity. That's why we are offering a master class with Frida Kahlo.

Look forward to seeing you there!
About the Artist:
Magdalena Carmen Frida Kahlo y Calderón hails from Mexico. She is best known for her many portraits, self-portraits, and works inspired by nature and artifacts in Mexico.
This marketing email was sent to you from an unmonitored inbox.

You may unsubscribe here or Manage your Preferences

Have further questions in regards to this email?

Read our legal text here.

© Wine&Paint Not🖌