The hikes you've been training for. It's worth it for the view.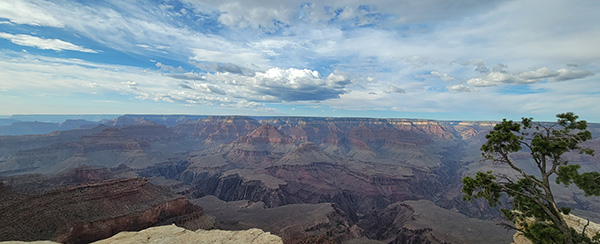 The Grand Canyon
Hike one of the seven natural wonders of the world.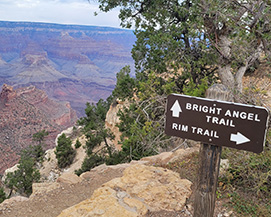 Bright Angel Trail
Put this iconic trail on your list. Located in the South Rim of the Grand Canyon it takes you all the way down to the Colorado River. It is a challenging hike with an average grade of 10% along its entire length. You can backpack down to the canyon to spend the night or do a casual hike to the first rest point.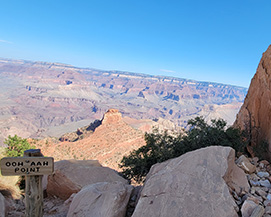 South Kaibab Trail
The South Kaibab trail is a good alternative to the Bright Angel Trail for those looking to hike down to the Colorado river. Plus, who can resist its famous lookout called Ooh Ahh Point! Casual hikers can go past Ooh Ahh Point to Cedar Ridge before it's recommended to turn around.
Next Week: Zion National
We've all heard about the infamous Angel's Landing and The Narrows, but what gear do you need? When is the best time to go? Are there child friendly trails?

Can't wait? Check out our previous articles:
Thanks for being a subscriber. Read our legal text here.

Manage Preferences | Unsubscribe

© Take-a-Hike!