Lights you and your plants will love.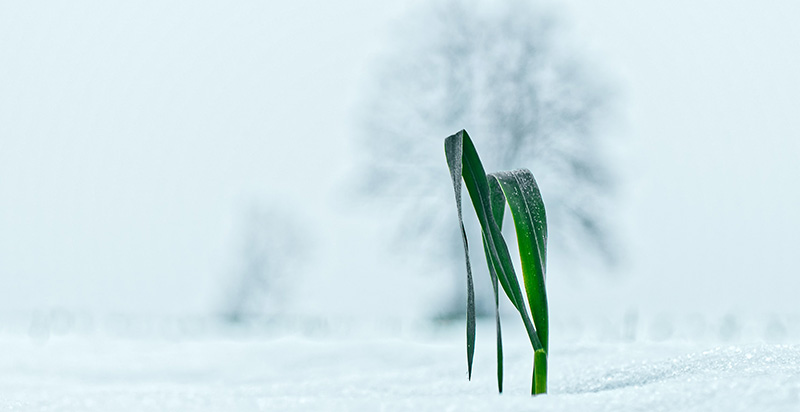 Winter is Coming
It's a tough time for your plants, especially those that love bright light. Upgrade your light setup or adopt low light friendly plants:
Bromeliad Guzmania —
Brighten your space with a Bromeliad Guzmania. This vibrant red and green plant prefers low light as the sun will cause it to burn.
Snake Plant —
Easy to please, the Snake Plant is a slow grower that handles moderate to low light. As a bonus it does well with little water.
Tradescantia Pallida —
This beautiful plant has bright purple coloration. However in order to retain it's color it needs bright sunlight.
Gynura Aurantiaca —
Also known as the Purple Velvet Plant. It loves bright light. In order to maintain a rich color sit it near a window and supplement with extra light.
Want brightly colored plants?
Time to invest in the bright lights and I don't mean Hollywood. There are many options to choose from. Do you care more about your home's asthetics? Or would you rather have the best light for your plants? Perhaps affordability is your primary concern.
Thanks for being a subscriber. Read our legal text here.

Manage Preferences | Unsubscribe

© Horticulture Home